Launch your blog, newsletter and social channels in 90 days!
If you've been afraid of producing content for your website, blog or social media channels, this is your sign to start.
I'll coach you through creating content and give you the strategies to keep generating material for your channels.
Sign up below to get started!

---
Start Here
Download any of my guides to save time when launching or managing your website. You'll be able to focus on what you do best: growing your business.
---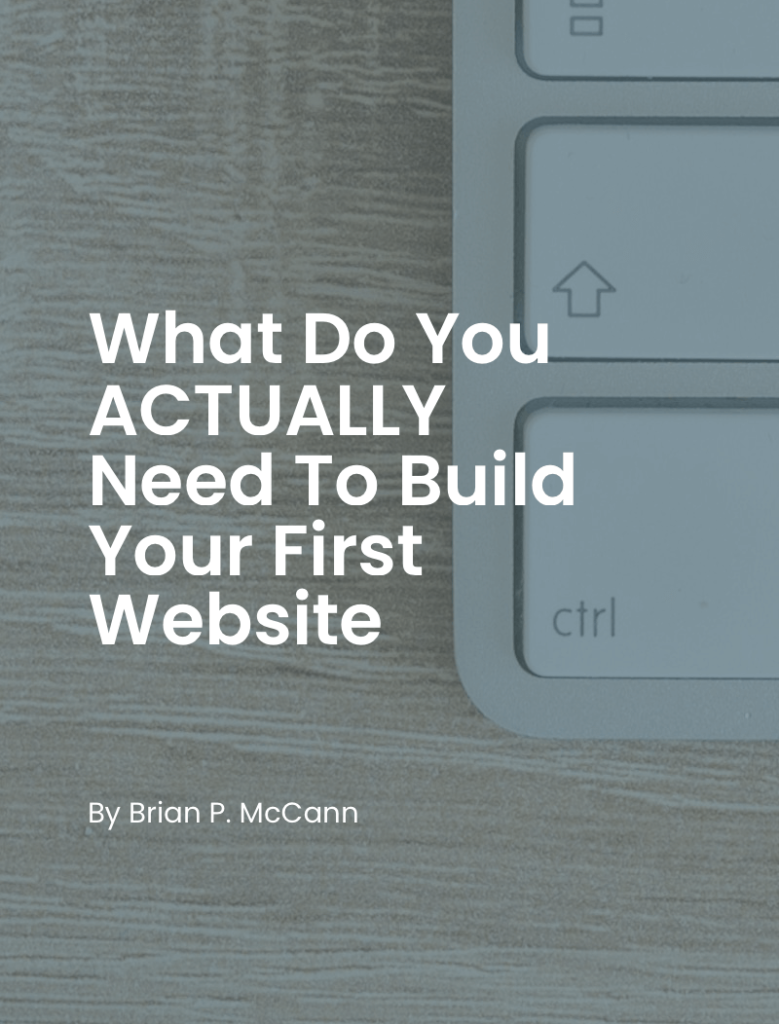 I want to save you TIME and MONEY when it comes to creating your first website. This guide will tell you only what you need. I've purposefully omitted all the distractions, so you can launch fast.
---
---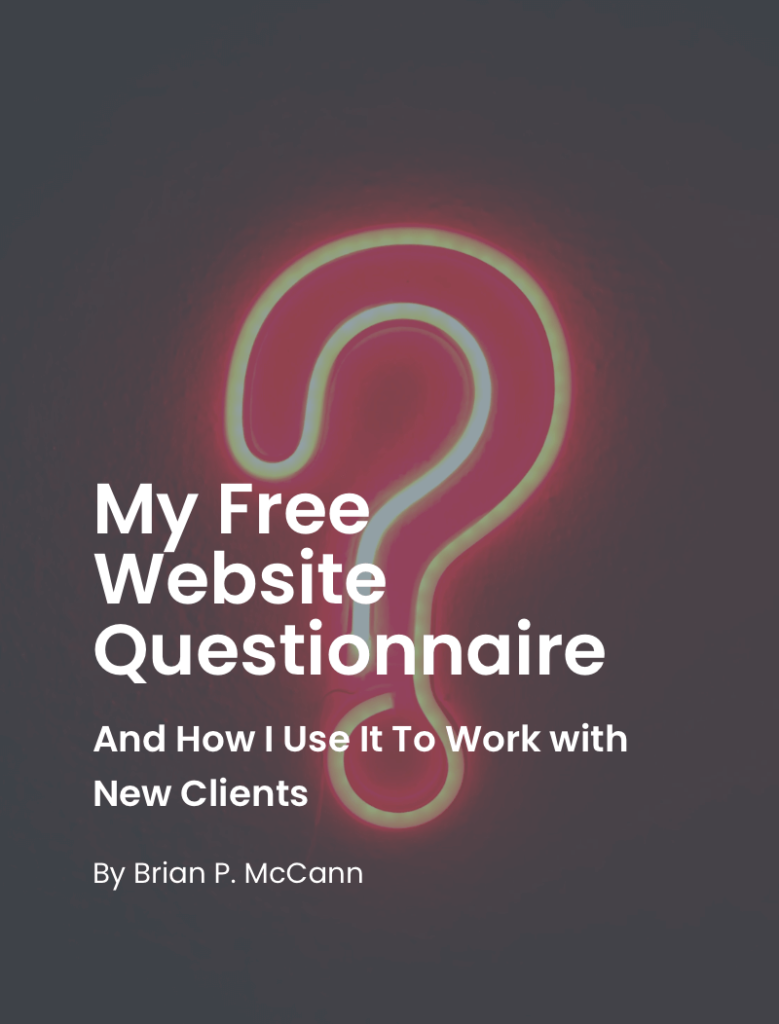 This is the template I use with every client to start discussions about building their website. Use it as a guide to start your own planning! Plus, you're under no obligation to work with me.
Build your authority by reading the premier publishing resource for online marketers and creative entrepreneurs.

---