Finish the first chapter of your running journey.
Run your first 1,000 miles and finally become a runner.
It starts with the first mile.
In May 2022, I started my running habit. And the first mile sucked.
I'll never forget being sweaty, out of breath, and questioning why I bothered starting if I was so bad.
But beyond all the things that were telling me to quit, I had a race to run.
I started running out of necessity. My wife signed us up for a sprint triathlon and I needed to be able to run the 5k after swimming and biking. And given my last race performance, I knew I couldn't wing it.
Before that first ugly mile, my last run was a Turkey Trot a year prior. It was a cold day in Colorado, and those 4.2 miles dragged on for an eternity. It was a race that serves as metaphor for everything I'd done until now.
Fast forward to the finish line, and my sprint triathlon didn't go to plan, but I did finish below my goal time of 1:30. That was the validation I needed to keep running.
The Path towards Habit
My mileage slowly from the late summer into fall. As I looked back at October, I had run nearly 40 miles without a plan.
So, I set a goal for November, run 45 miles. With 30 days ahead, I settled into a baseline of 3 miles every other day.
Halfway into the month, BAM! I ran 10 miles on a single day. It was unexpected, thrilling, and something unlocked inside me. I felt like I arrived. I stuck to the average for the remainder of the month, even doing two 2-mile runs on a frigid day to keep the average going. November ended with 68.4 total miles.
But as quickly as I tasted success, I would realized defeat. In December, I'd run a total of 4 times for 22 total miles. An injury, personal loss, bad weather, I felt trapped.
So, I needed to reset and a new north star.
In early December, I vowed to run 1,000 miles in 2023. It sounded big, it sounded scary, it sounded hard. Would I be up for the challenge?
Running 1,000 Miles
It's a big number, but it's less scary when you break it down. If you give yourself a year to complete 1k miles, you need to run an average of:
84 miles / month
20 miles / week
2.7 miles / day
You start where you start. And my first month it's to go slow and reset. Then, it's upping the frequency. Finally, it will be some smart training with a half marathon plan.
If you haven't run your first mile yet, I bet that still sounds like a lot. And if you're not ready, consider building the habit first before picking a 1k goal.
2023 Progress to 1K
31.6 / 1000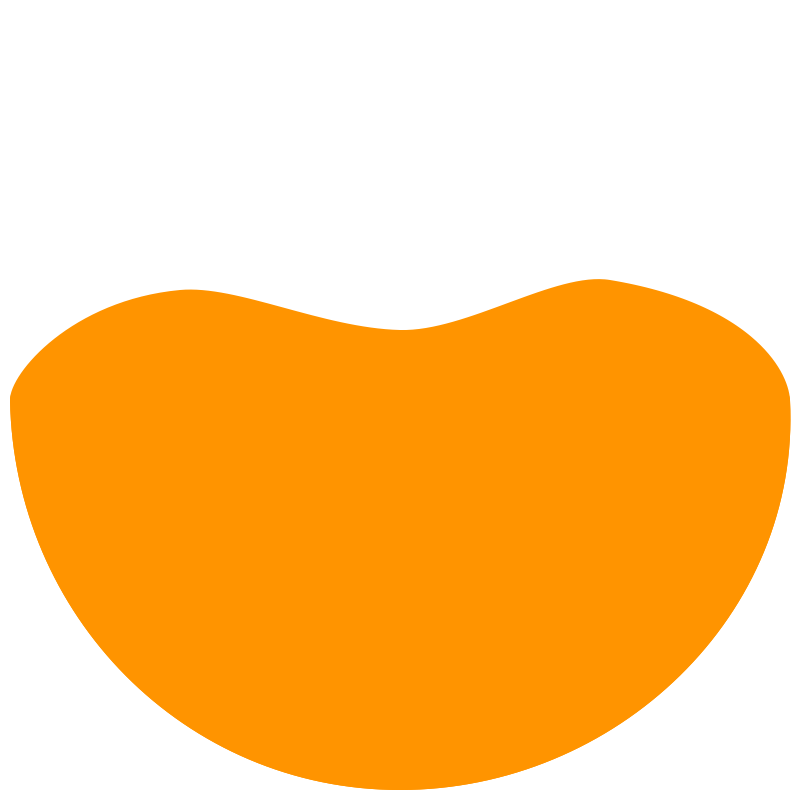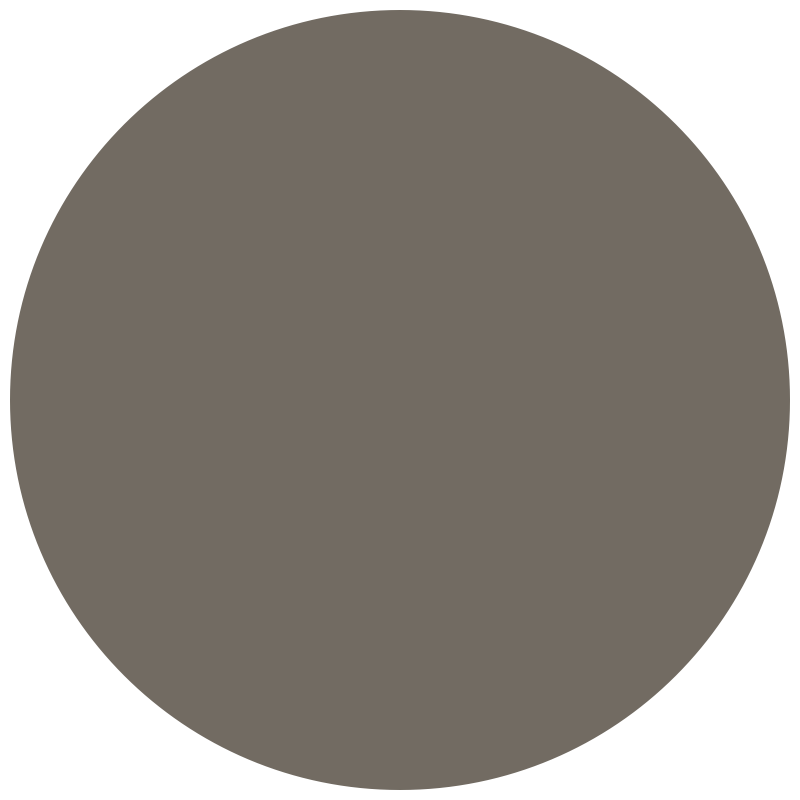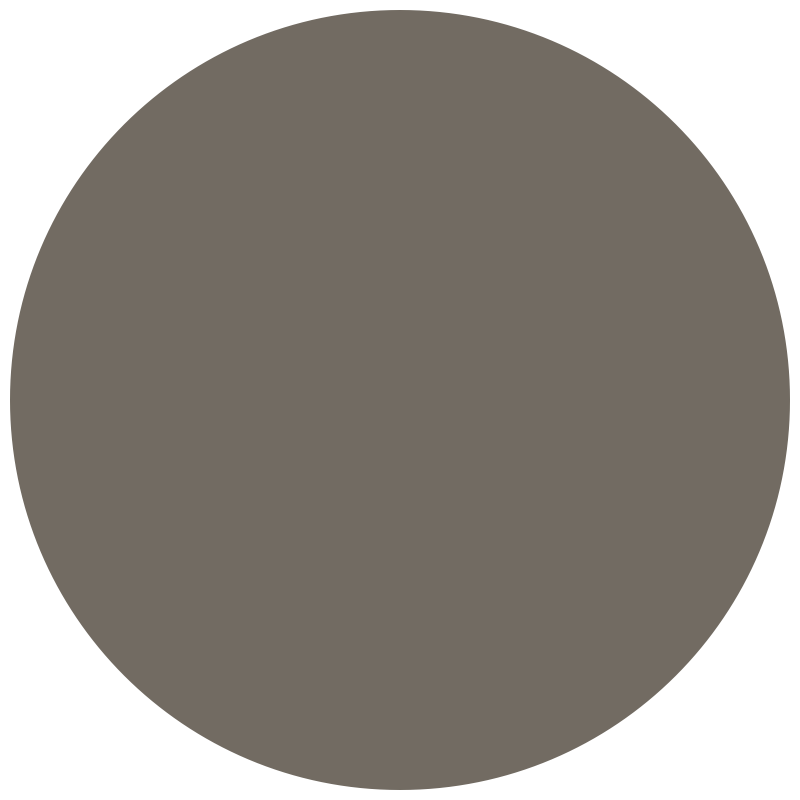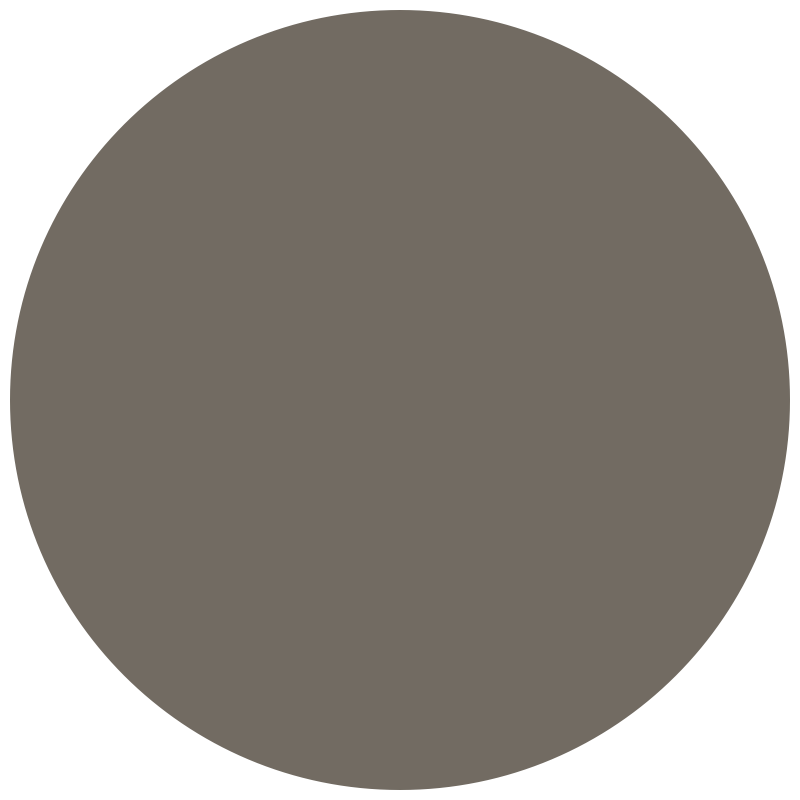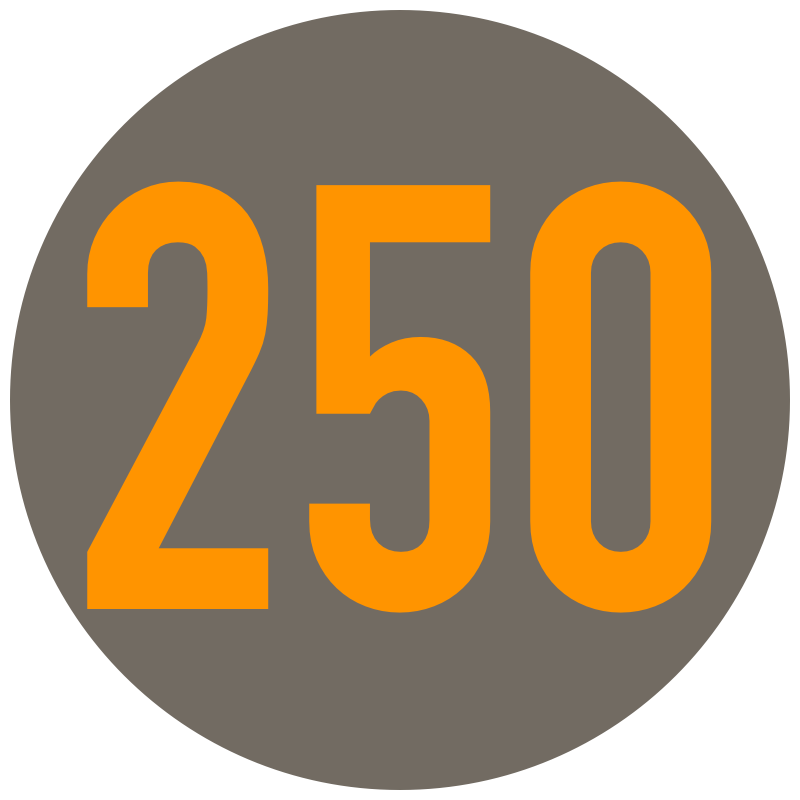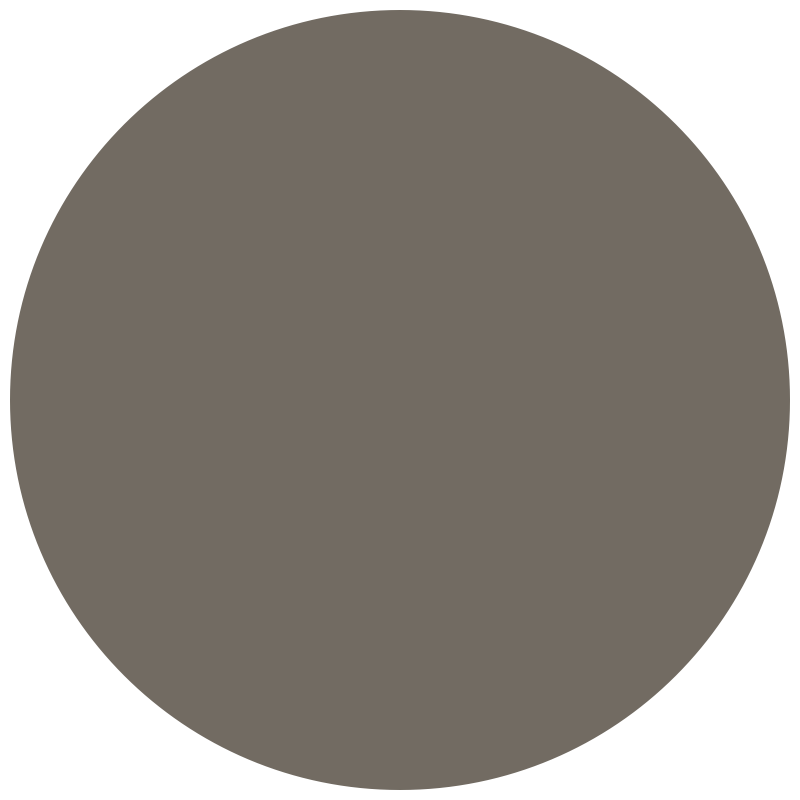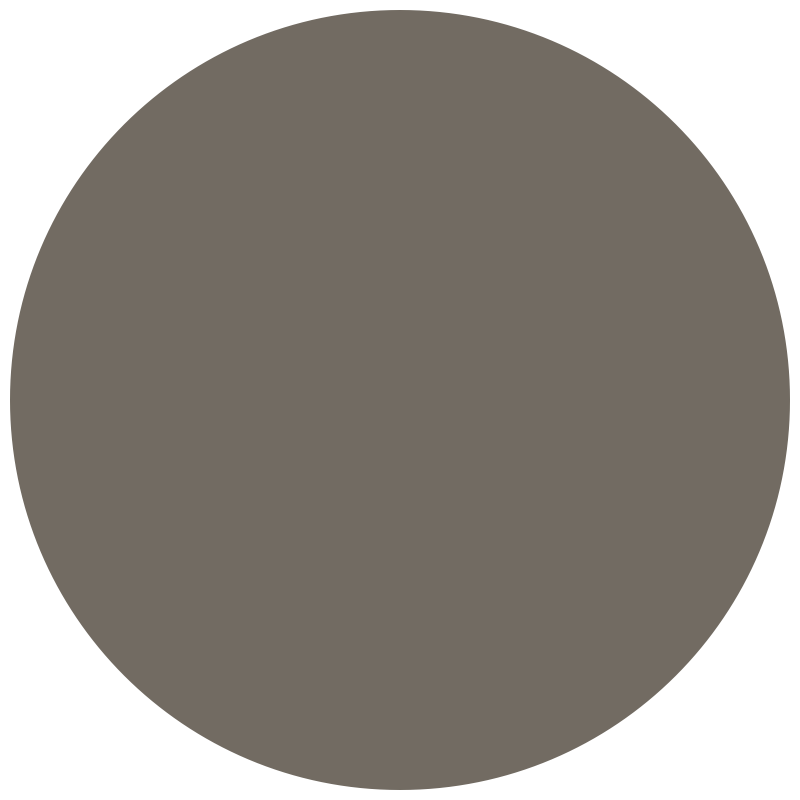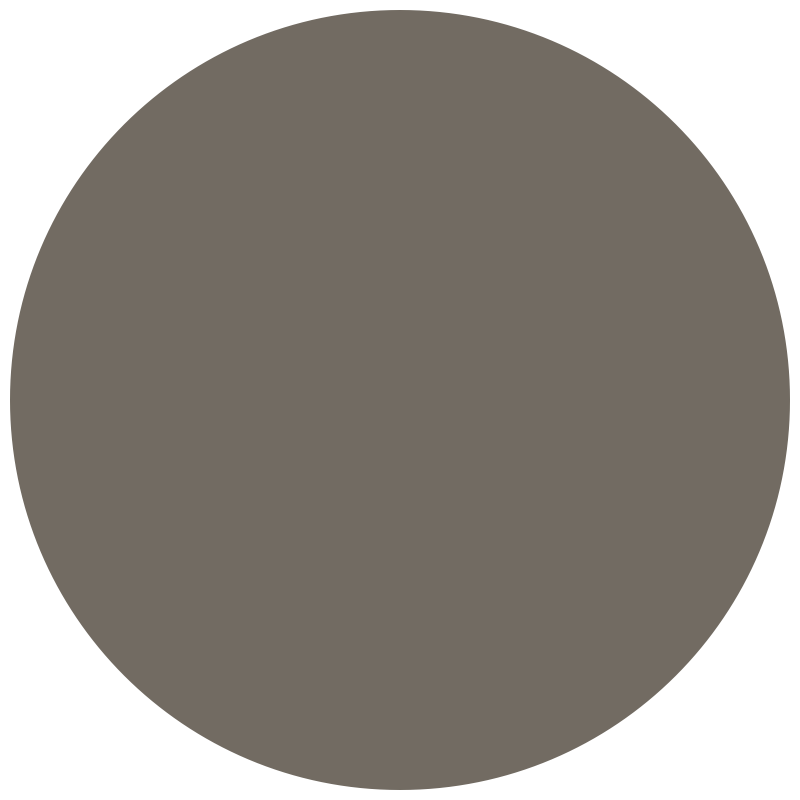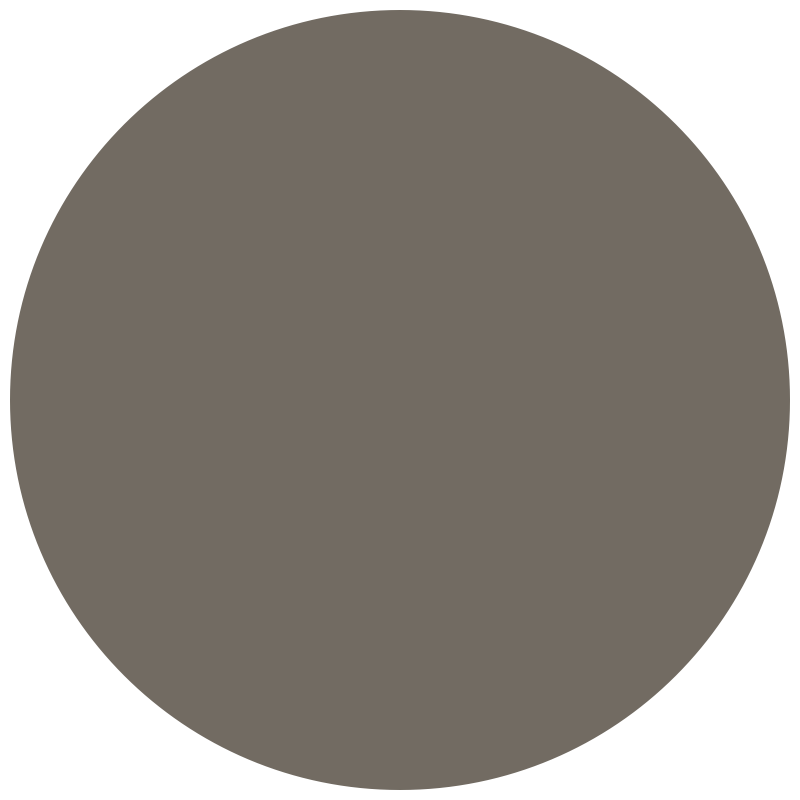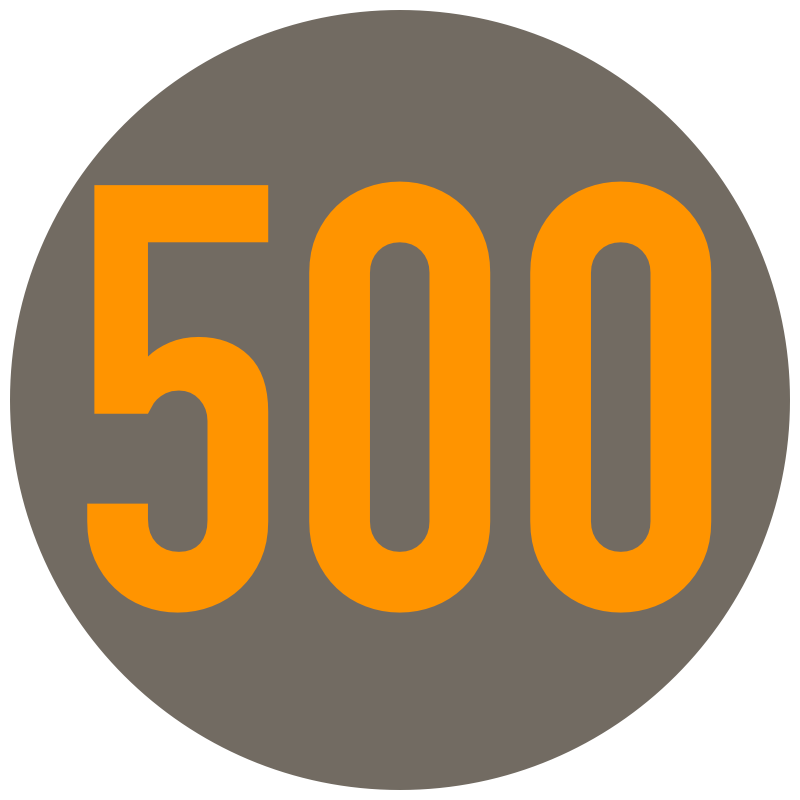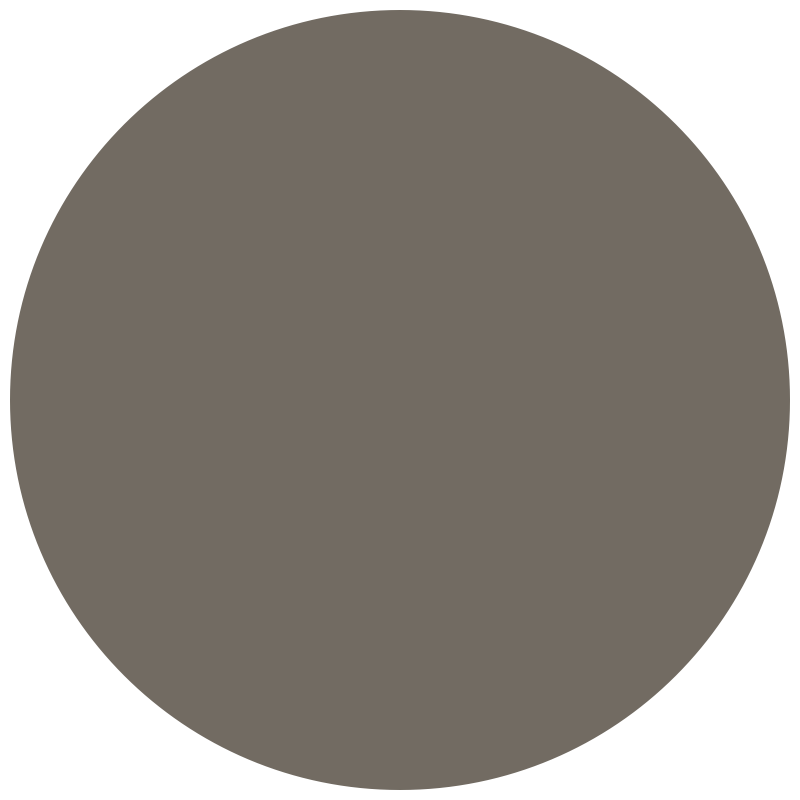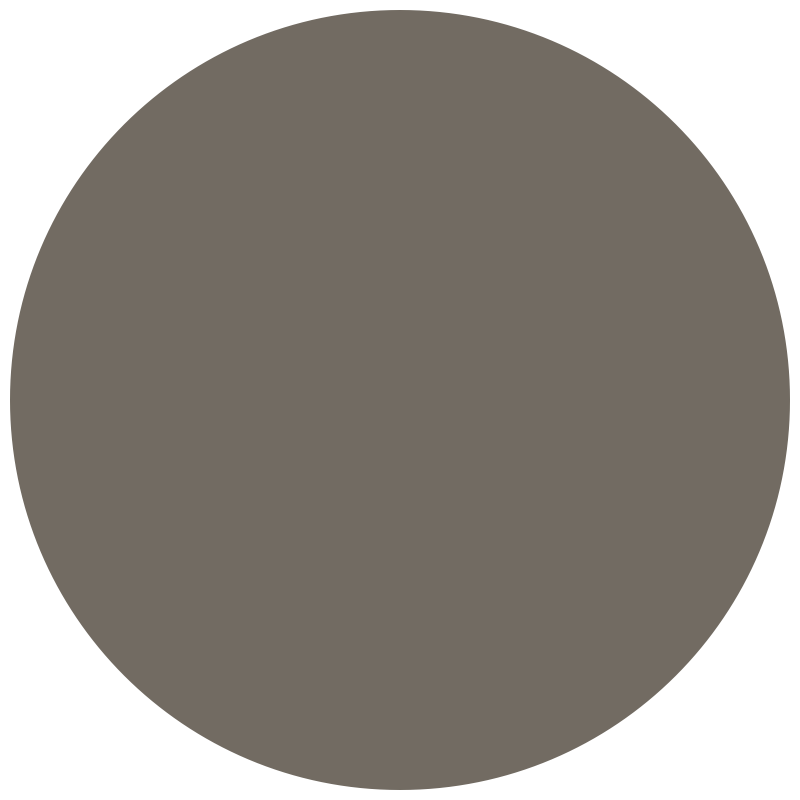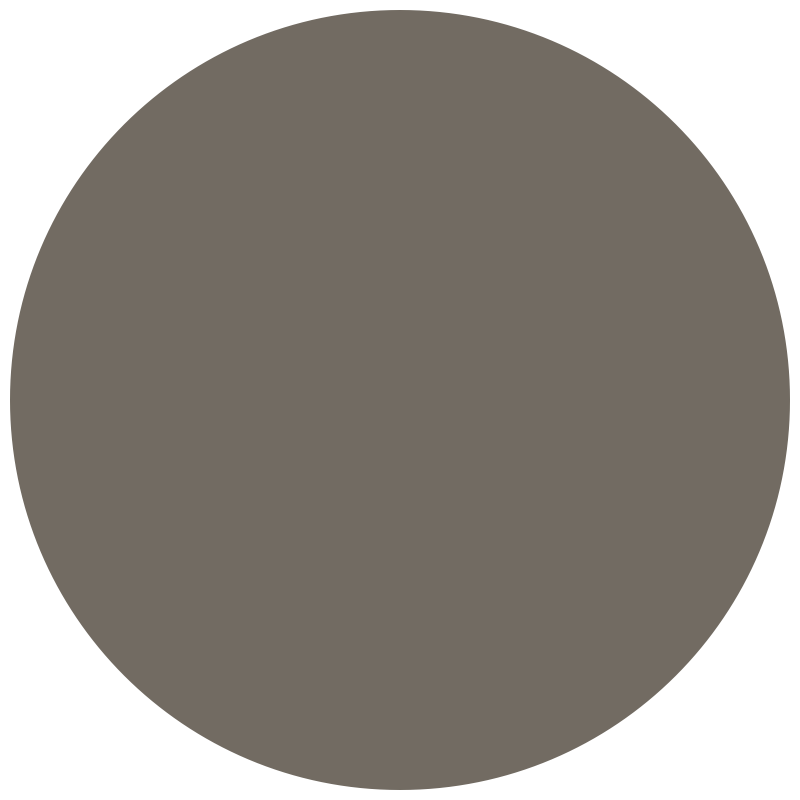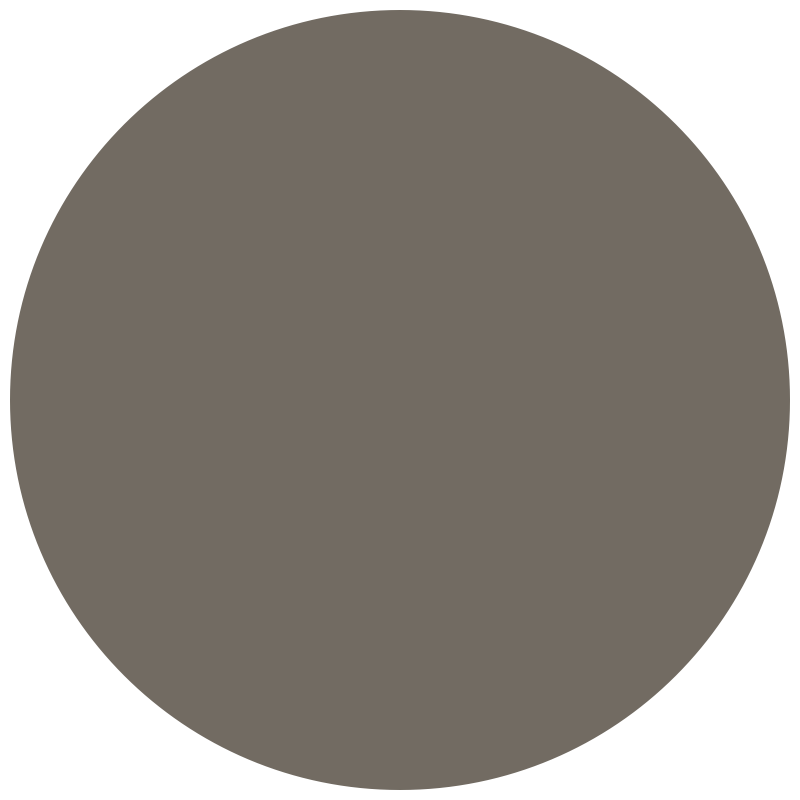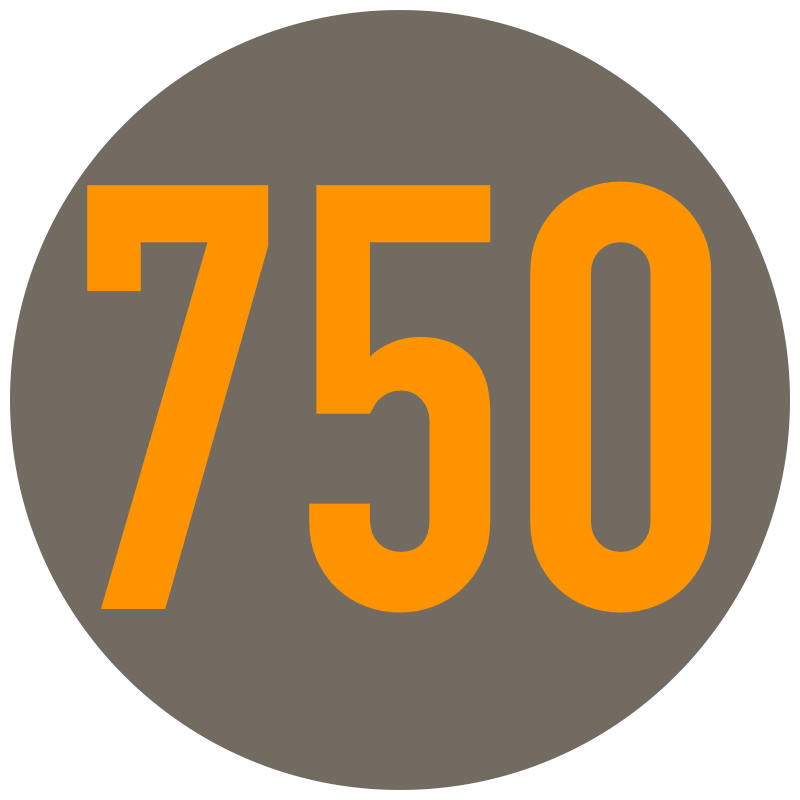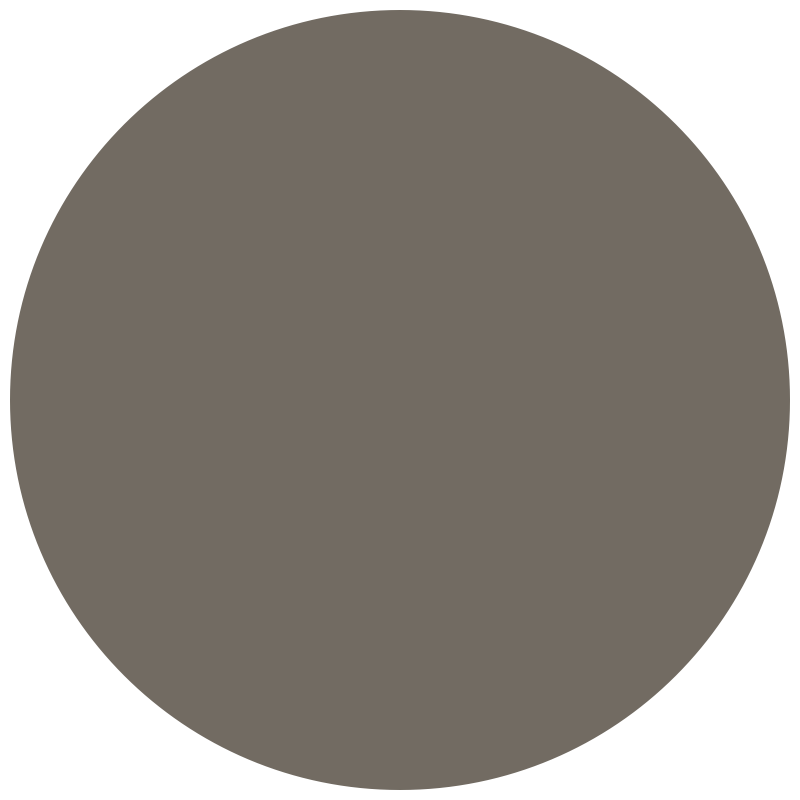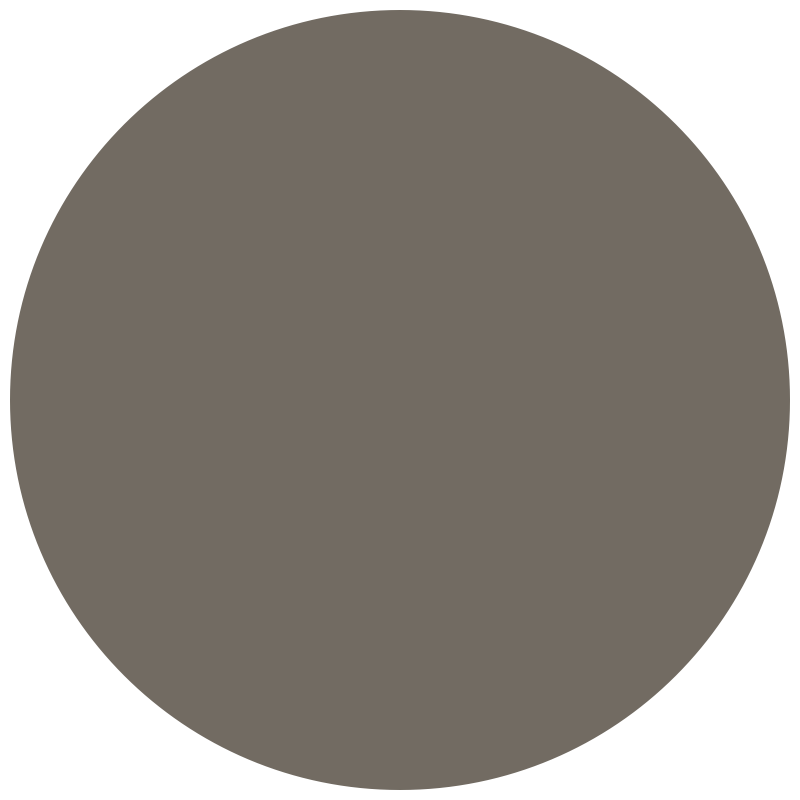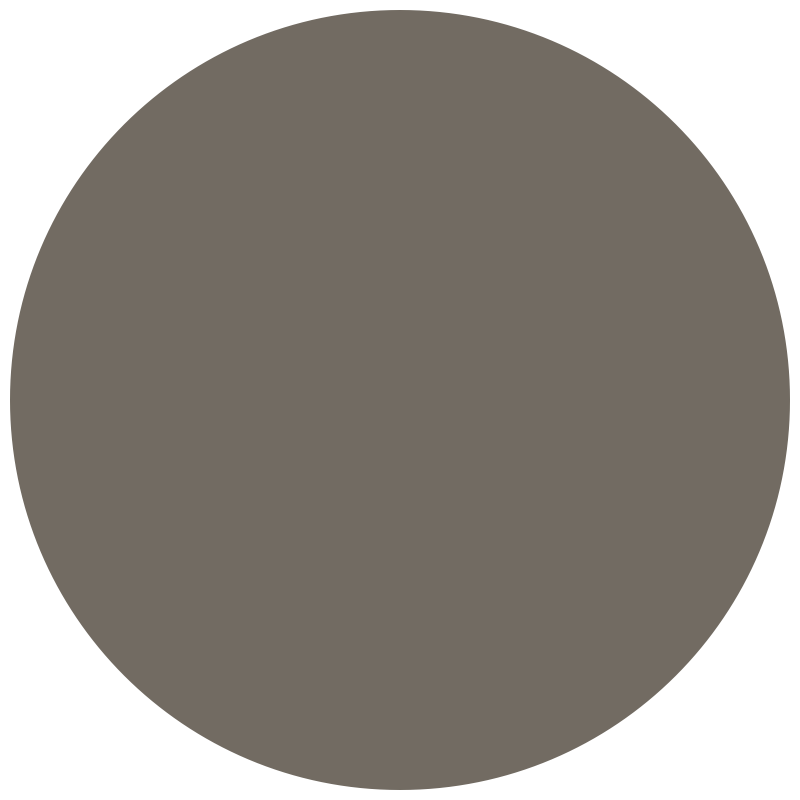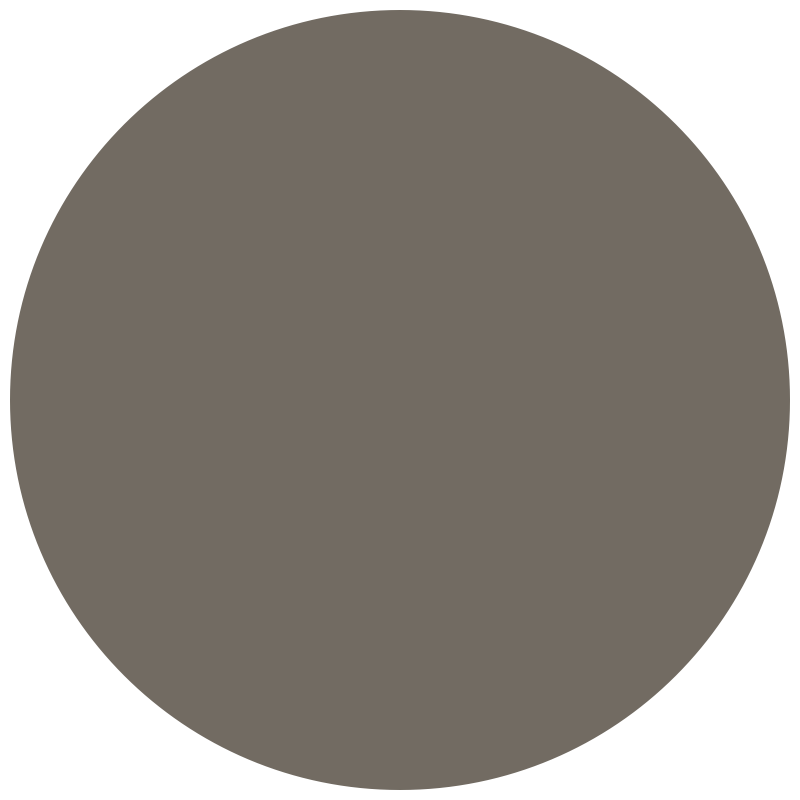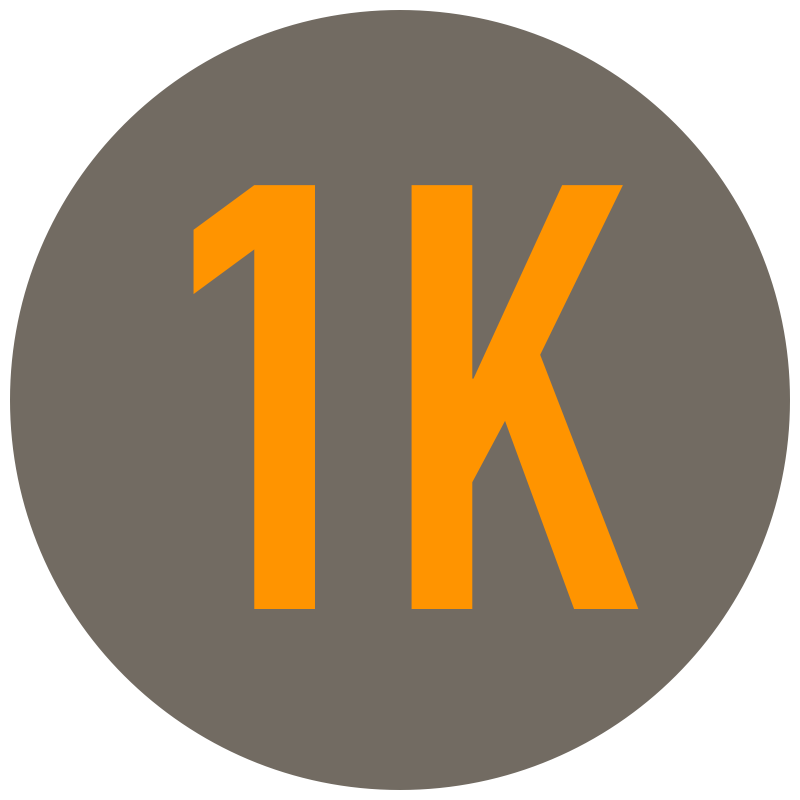 Updated 1/10
Ready to write the first chapter of your running journey?
Add your email address below to get started on your first 1,000 miles running.