Bad news: I don't have a dog.
Good news: That might change very soon as Emily and I are looking to adopt!
In the meantime, I love taking photographs of other people's dogs. While I'm not The Dogist, I think everyone loves a good dog photo. Therefore, I wanted to share some of my favorite shots and the secrets behind them.
Always be ready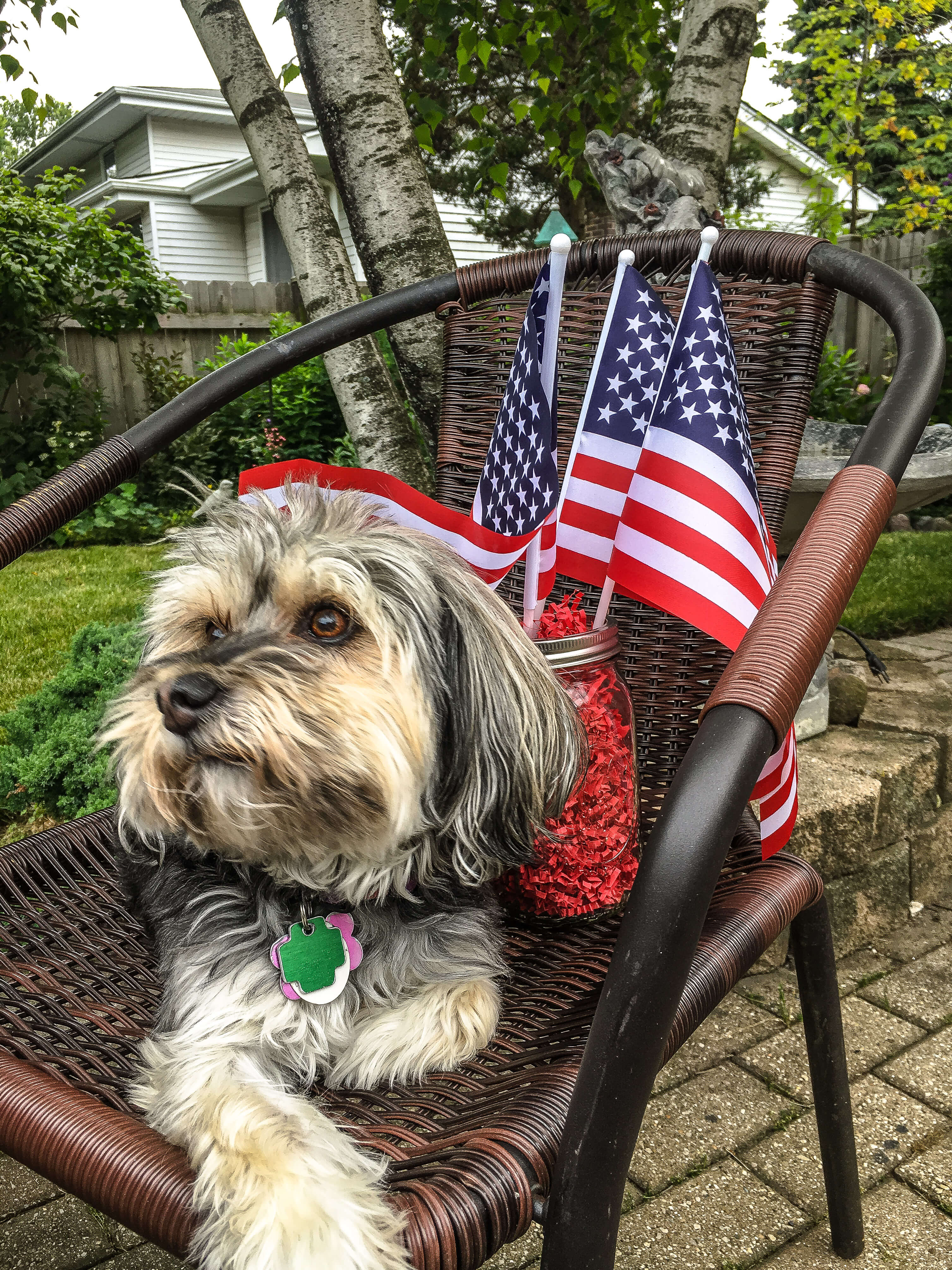 Your dog is going to do something cute. It's unlikely, unless your dog is also a part-time professional model, that you'll ever be able to recreate that magic. That's why you should always have your iPhone at the ready to snap a picture of your beautiful dog being awesome.
The default camera app on the iPhone is really great at taking those quick candid photos, but my go-to is VSCO. Being able to control the focus and exposure with just a tap instantly ups your photo game.
If you're taking one, take them all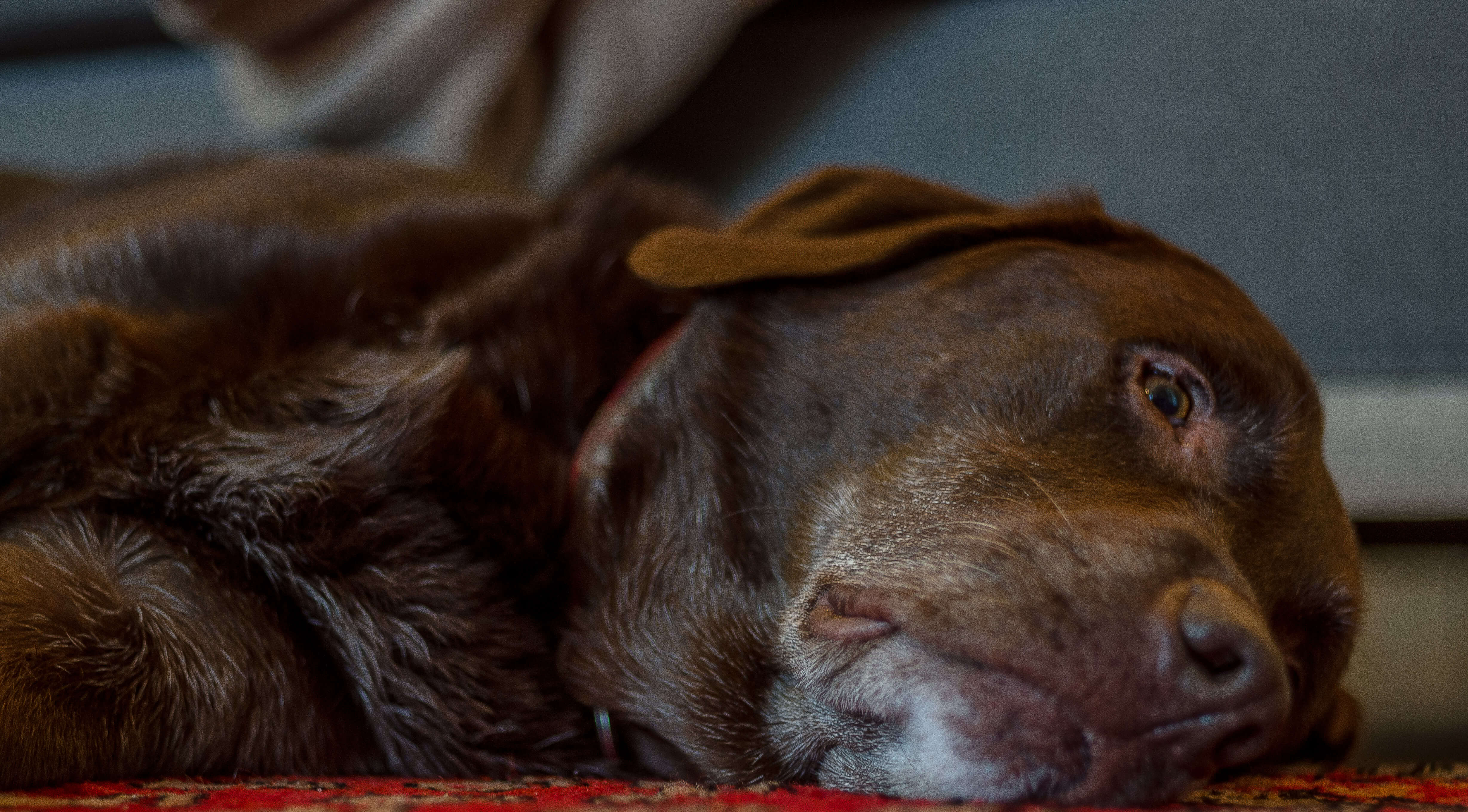 Dogs wear multiple expressions. There's a moment when you're trying to capture them in that sleepy phase, and the ice drops in the freezer. Your proud protector moves his or her eye and you get an incredibly candid shot. It's your dog being your dog, and what more could you want in man's best photography subject.
Get on their level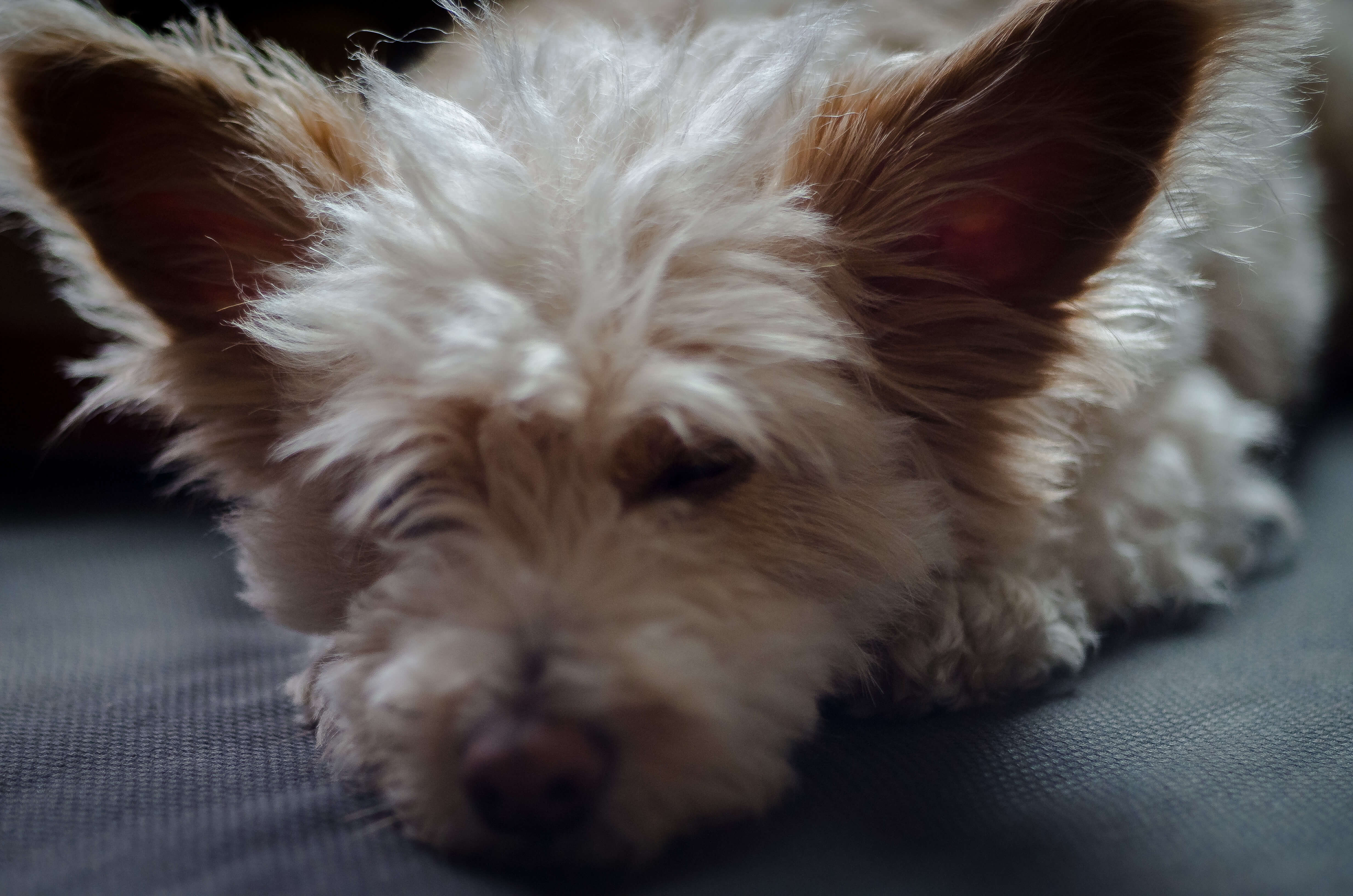 It's so fun to crawl up next to your dog to snuggle. But it's also great for photography. You can create really interesting angles by lying on the floor or setting up next to them on the couch.
It's about the details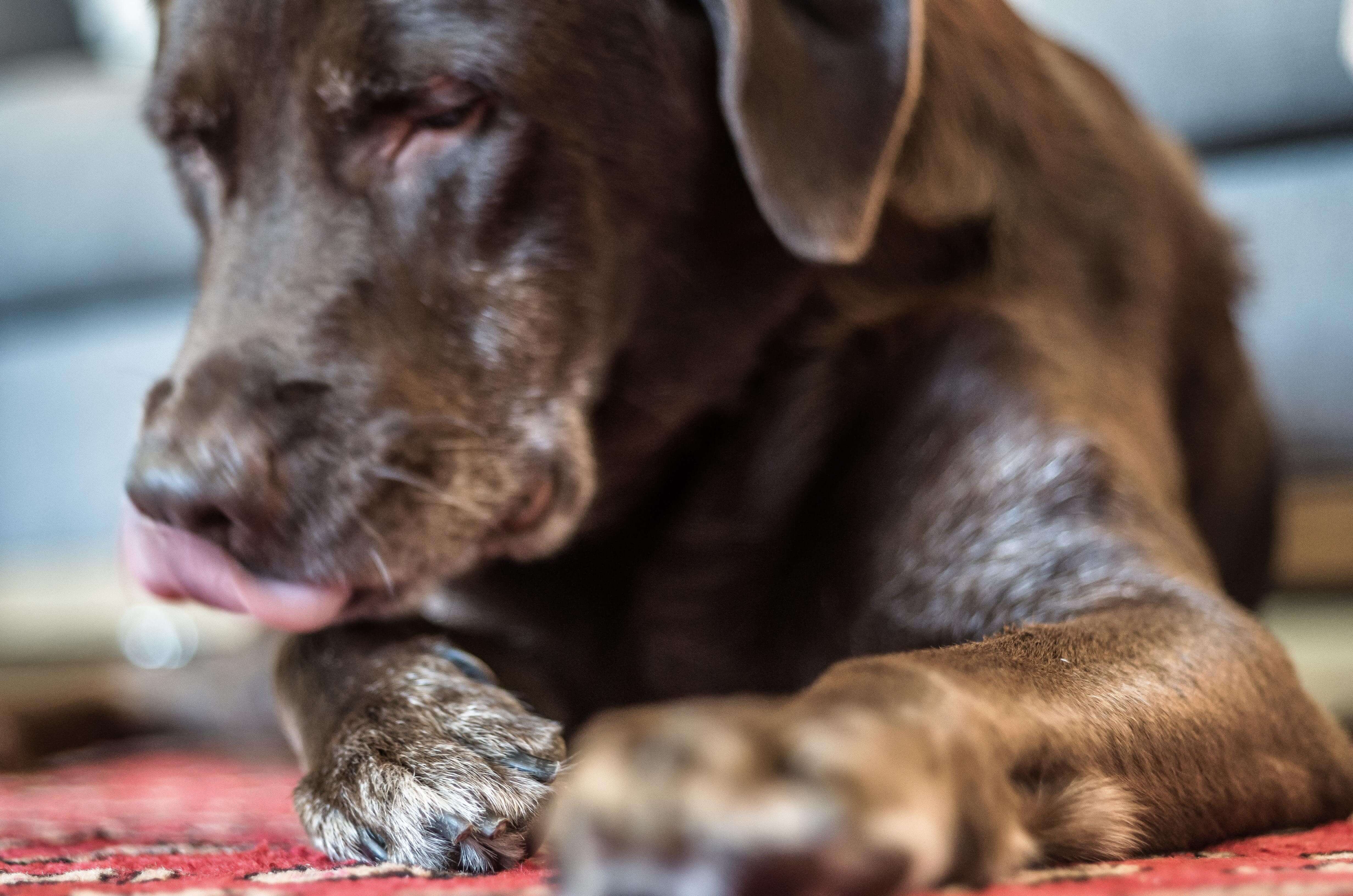 What gives your dog her personality? There's something unique about your dog, from her coat to her eyes to her quirky smile when she wants to play. By capturing the details, you're going to get a great, personal dog photo.
Sometimes, it's the absence of your dog that makes a great photo. What does their favorite spot or favorite toy look like?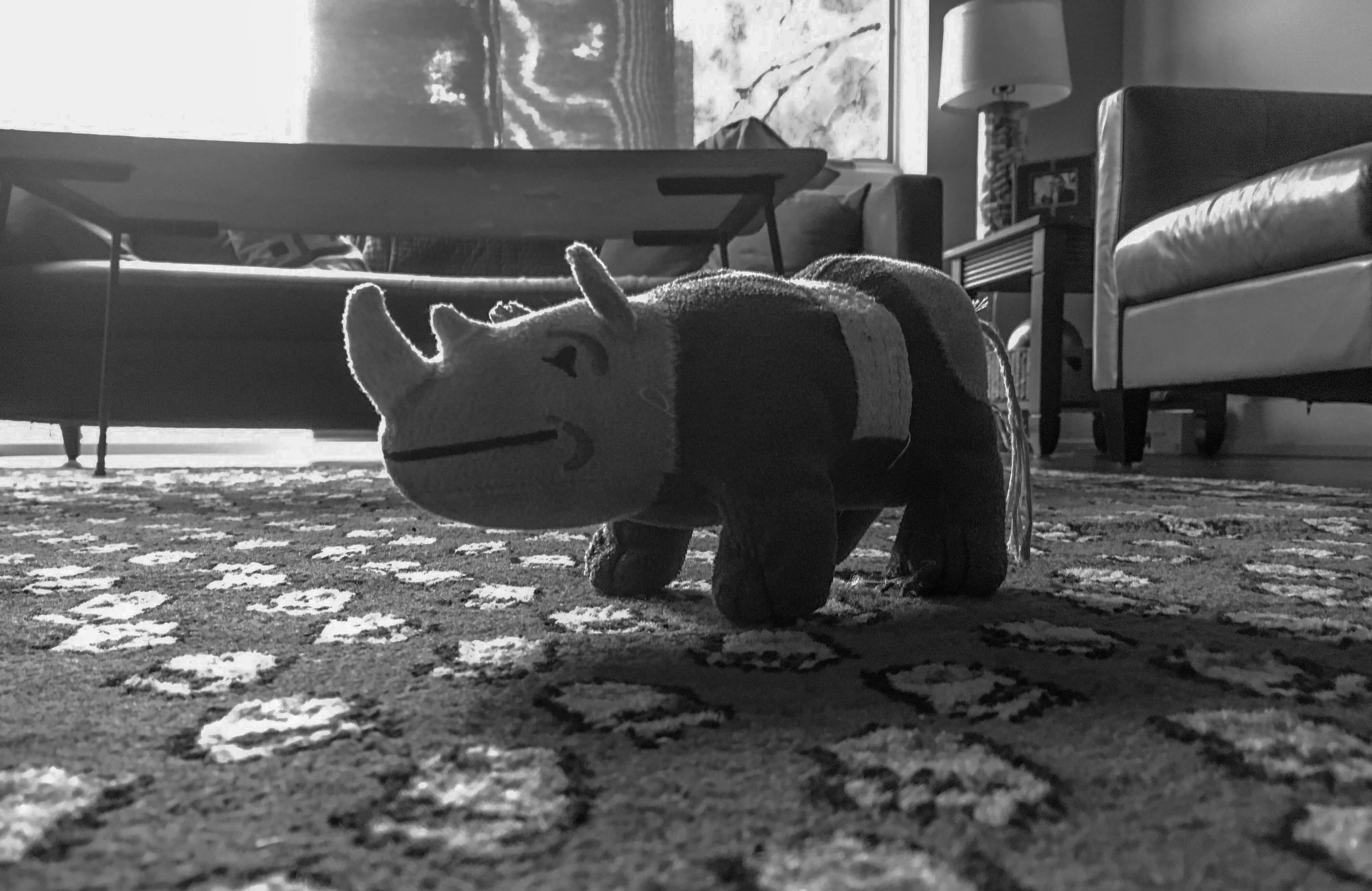 Crop and edit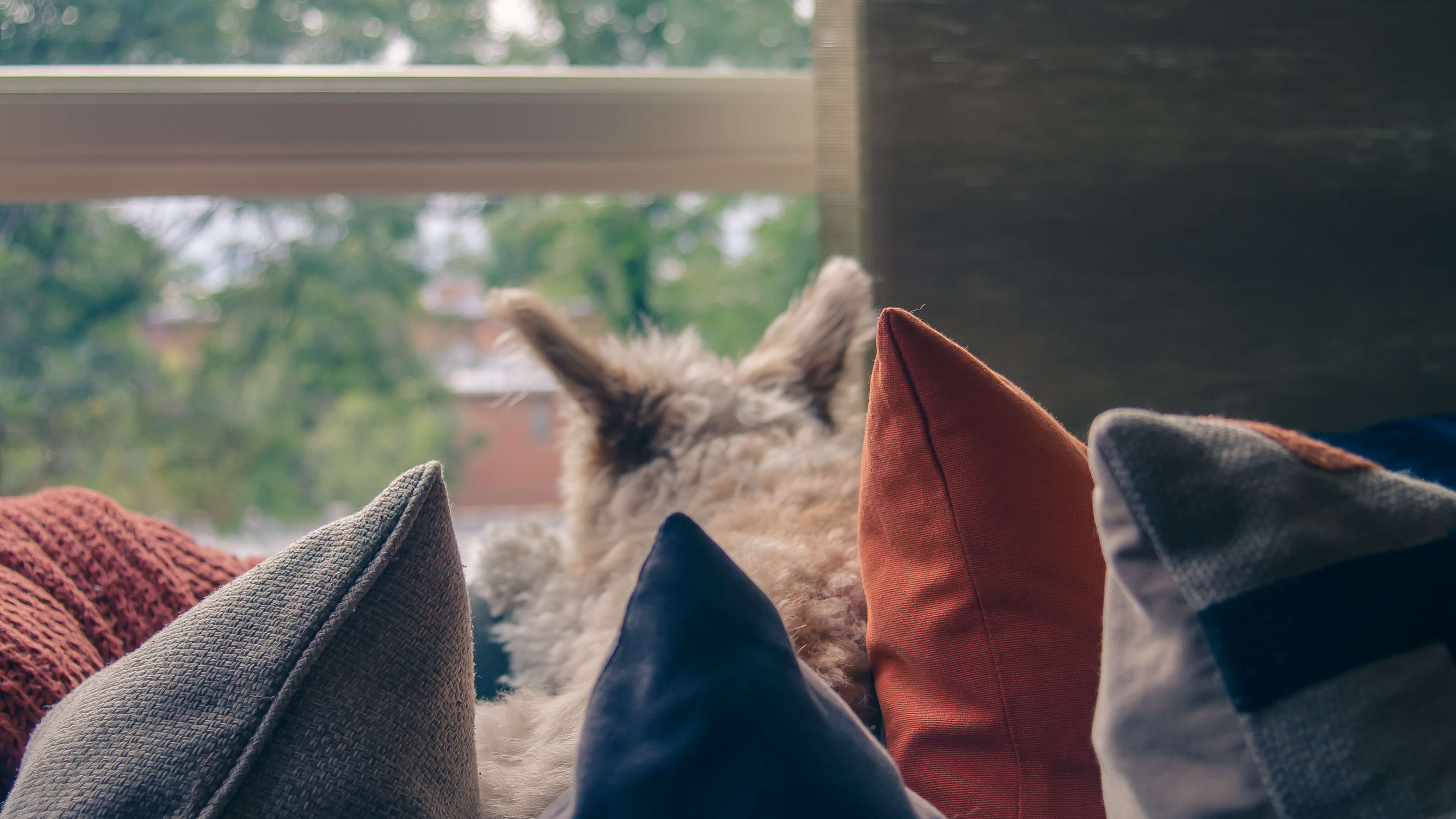 Like I said above, the iPhone camera is great. Better yet, you can use apps like VSCO or Manual. You can even go the separate device route and shoot with your GoPro or DSLR. Either way, the true magic happens in the edit.
If you take a lot of photos, I highly suggest getting and learning Lightroom. However, the $10 a month price tag (which includes Photoshop) might not be for everyone.
https://www.instagram.com/p/oZRrLVMBFR/?taken-by=brianpmccann
If you're a mostly mobile photographer, VSCO and Snapseed are your best friends. VSCO has an amazing amount of presets that can quickly turn your photo from drabulous to fabulous. I used VSCO to capture and edit the above photo. I personally feel its best to tone down the preset filters from their maximum settings. Then, I usually make tweaks from there.
https://www.instagram.com/p/BIa8vxShxR2/?taken-by=brianpmccann
Snapseed is the absolute best. The learning curve is a little bit higher than VSCO, but it makes your photos pop. I took this photo with my DSLR and then sent it over to my iPhone. After some quick tweaking in Snapseed, it went straight to Instagram for fake internet points.
Speaking of fake internet points, follow me on Instagram @brianpmccann and if you like this post share it with your friends via social media.
Questions or comments? Use the section below.