Some places in this world simply have a hold on you like a magnetic pull. You find yourself back there again and again. The Art Institute of Chicago began its attraction when I was a teenager. During a family trip, I set eyes on Edward Hopper's Nighthawks for the first time. The rest, as they say, is history.
Since then I've visited countless times and I've even become a member. As my relationship with the Art Institute has become more familiar, I've begun to attempt to understand why I love it so much.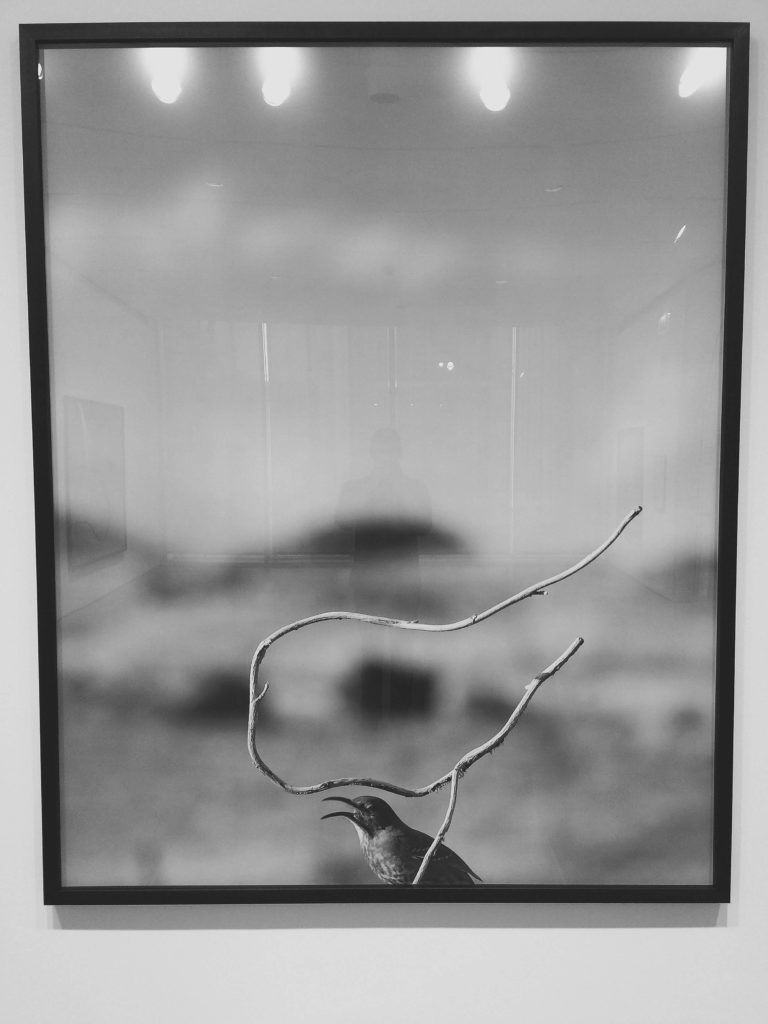 The Stute (what my fiancé and I call the Art Institute of Chicago) is always in a state of flux. From new exhibits to works being on loan, you never find yourself in exactly the same museum. You're not even the same yourself. You've changed since the last time you visited, and what was your favorite painting may no longer be.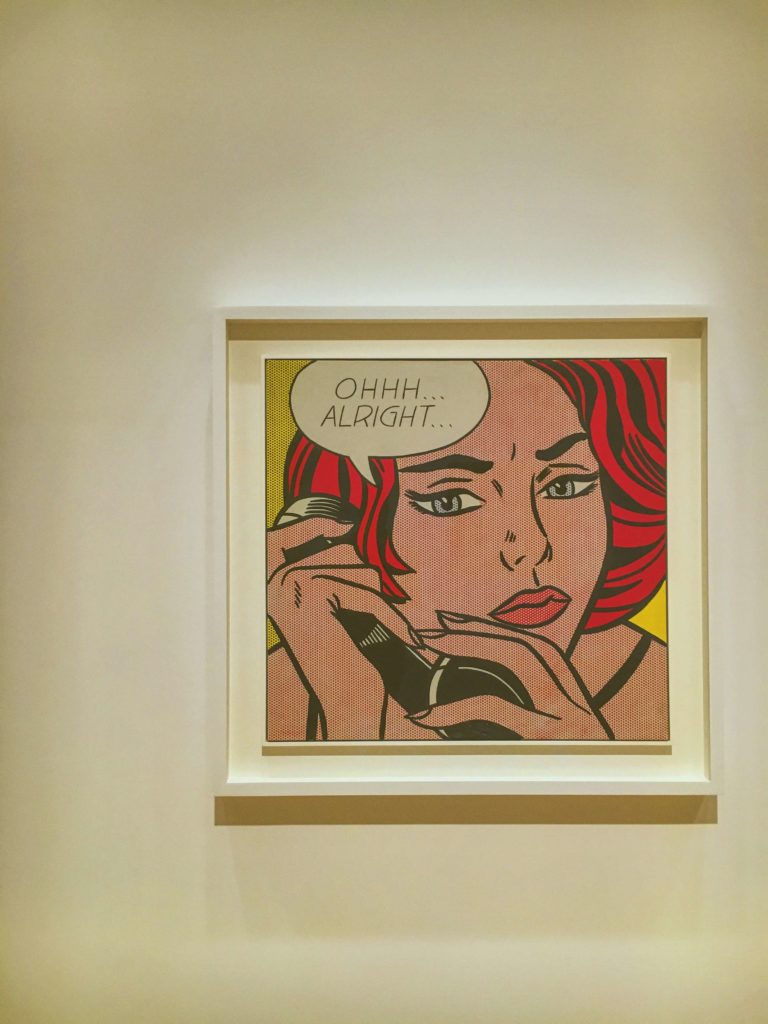 My favorite place is the entire Art Institute is the Chicago Stock Exchange Trading Room. It's usually empty and quiet because many people don't even bother to enter. My fiancé and I have always dreamed of throwing a party there. As we stare up at the vintage light fixtures, we talk about upcoming birthdays, anniversaries, or even New Year's Eve. Next time, we can talk about our wedding because I proposed in the Chicago Stock Exchange Trading Room during our last visit.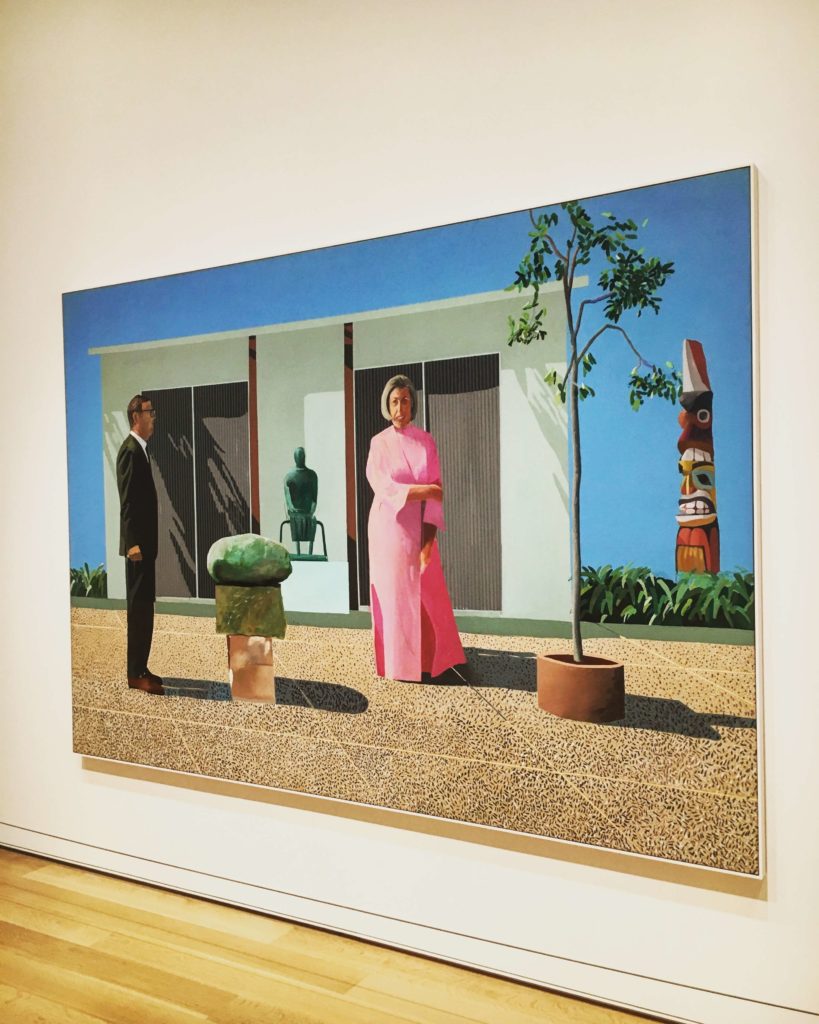 What will the Art Institute look like through engaged eyes? I'm not sure, but I'm excited to find out.