It's easy to speak in hyperbole. Especially, when you're taking about the world's greatest par 3.
When you think about the great shorties in golf:
The Postage Stamp
The 7th at Pebble Beach
The 17th at TPC Sawgrass
And many more certainly come to mind.
That being said…
Hole 2 at Eagle Springs Golf Resort in Eagle, Wisconsin is among the greatest.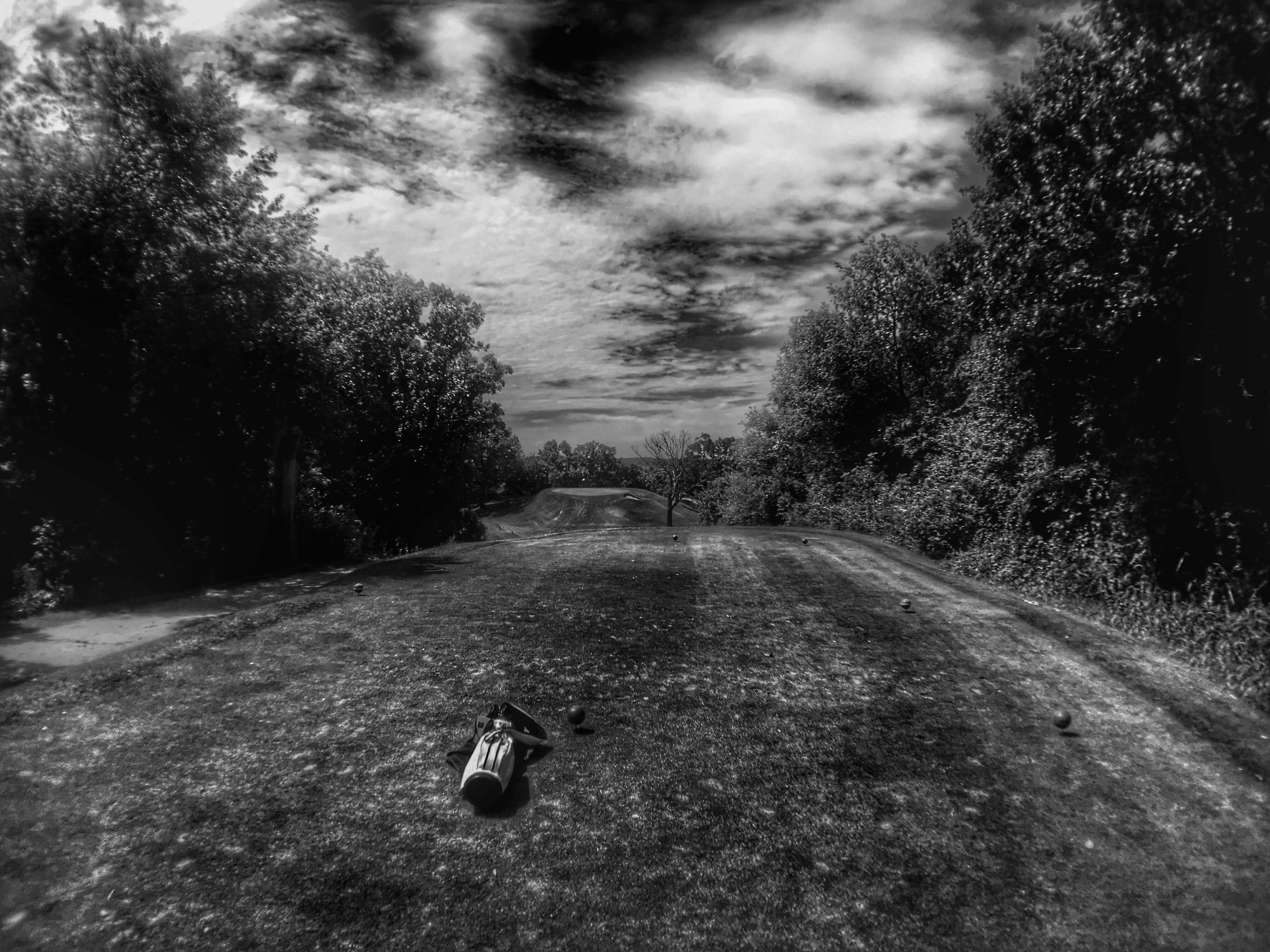 Crafted by A.G. Spauliding (yes, the same man of sporting goods fame), this par-3 is an absolute knee-knocker.
Playing only 130 yards from the back tees, you're left with two options:
Hit the green
Or else…
I was lucky. On my first attempt, I hit my shot on the green.
Also, I managed to stay below the hole. Huge bonus!
Although the green isn't severely sloped from back to front, it's enough to keep your heart racing.
Eagle Springs Golf Resort was built in the 1920's. Regular folks and even Al Capone used to head 1.5 hours north of Chicago to get away from it all.
Maybe A.G. Spaulding took inspiration from the chaotic life of the world's most famous gangster.
If you're busy dodging the police and bullets, playing a benign par-3 certainly isn't exciting.
Thus Spaulding gave us this Volcano Hole.
After the solid opening hole and the exciting second, you'd imagine that the rest of Eagle Springs would be a let down. After all, you've lost a lot of adrenaline.
But while we are talking about one-shoters, the Par-3 7th is a complete treat.
The view here is from the tee box where you hit a somewhat punchbowl inspired green.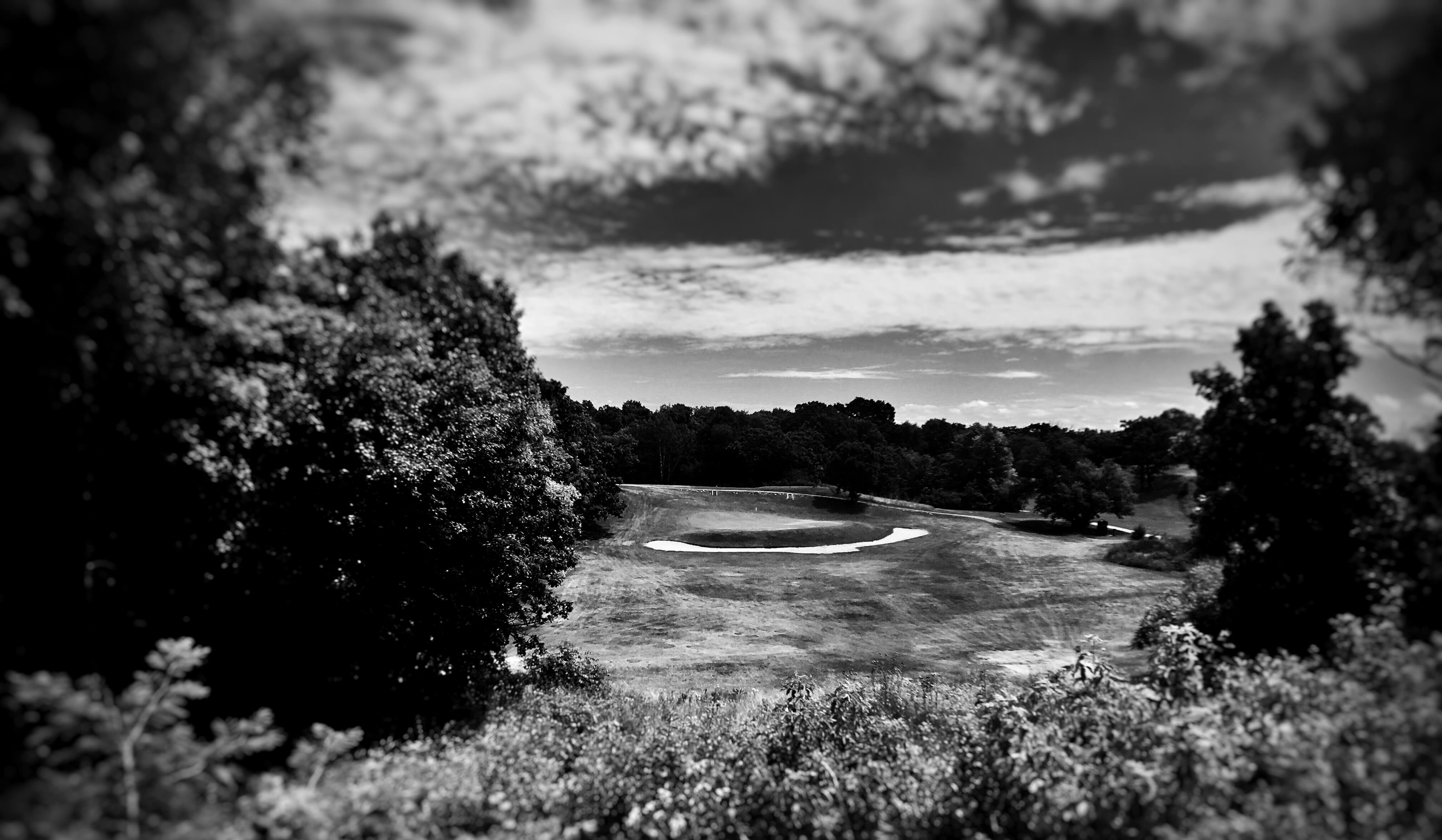 The huge backstop accepts anything long and funnels it back to the pin.
If you're going to play golf in Wisconsin this season, Eagle Springs is a stop for the architecture nerd, par-3 junkie, and golfers who crave the unexpected.
It's still the greatest 9 holes I've ever played. And I played it alone.